Minervalaan, Amsterdam
FAR
Floors
Built
Paved
Green
Water
0.22
1.5
14
30
47
8
NB: Only the single-family area was included in the statistics.



The central area is single-family detached houses, which are very rare in Amsterdam. The row houses to the east and west are appreciably denser and were not included in the calculations. This area is included only as an example of suburban density against which true urban density can be compared.

This area is located within a short walk of Amsterdamís World Trade Center and its excellent metro and rail connections. It will almost certainly be redeveloped in the coming years because the land is simply too valuable to devote to such low-intensity use. No city can be developed at this density if it is to rely on public transport instead of cars; the costs and distances are too great.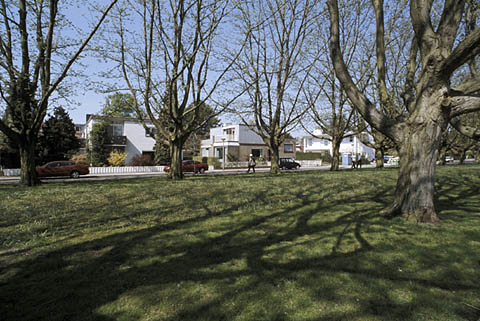 Minervalaan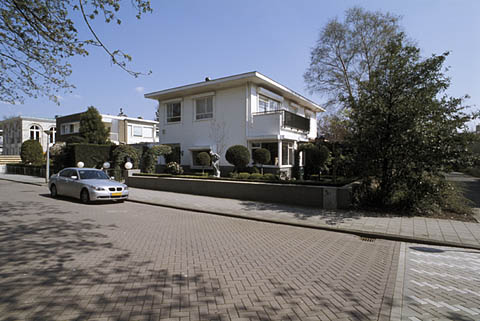 Minervalaan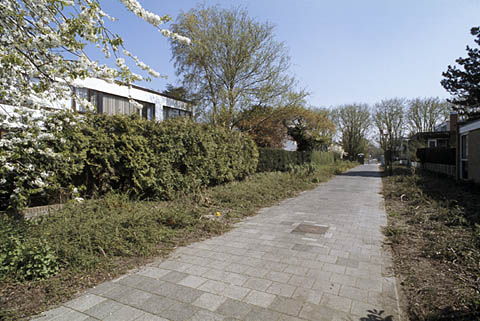 Minervapad